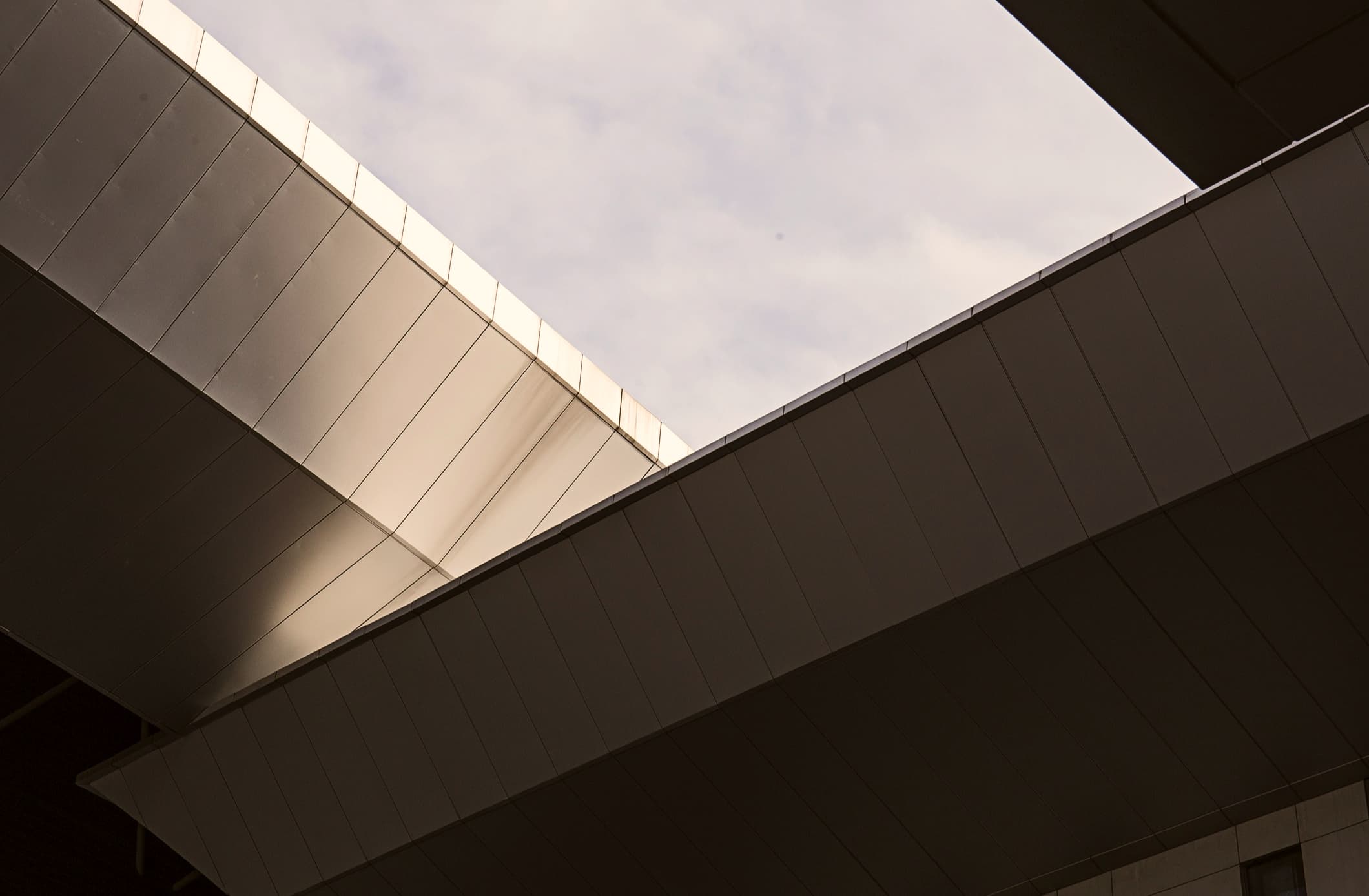 THE MOST ATTRACTIVE REAL ESTATE INVESTMENTS FOR YOUR PORTFOLIO
With our 20 years of experience in the real estate sector and networking, we screen the most profitable projects for you. Benefit from Germany-wide projects as an investment opportunity, as well as our strategies which guarantee a high return and security. We offer investors access to a wide spectrum of investment solutions through our private channels.

The security of your investment is our top priority. We invest in every project ourselves and bear the entire responsibility. Our years of experience allow us to respond personally to your interests and ideas. We accompany the process from planning to completion and sales.
20

one year of experience in development.

20+

successfully completed projects.

500К+ M²

designed and built living space in 2 countries.
Alexander Goldin
The founder and owner
Alexander Goldin has 25 years of experience in Russia and Germany as the Top Manager and managing director
of his company in the fields of Urban Development, medicine and Information Technology.
His company has many years of experience in property development and deals exclusively with high-quality
and high-yield residential or investment properties.
Careers
Doing great work is at the heart of what we do. With each project, we raise the bar a little higher, creating new challenges to stay on top of our craft. Contact us today!