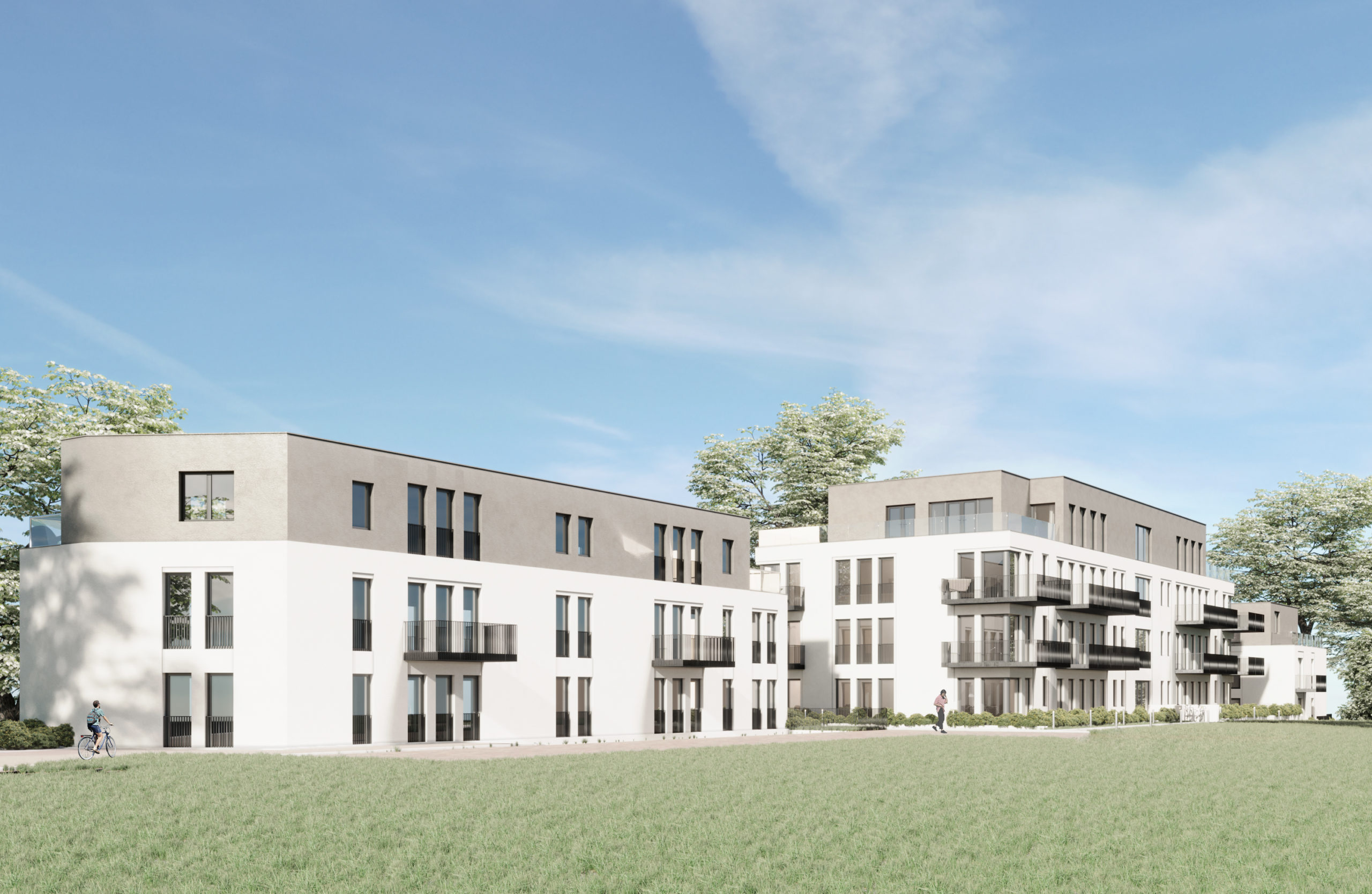 Avelsbacher Strasse 1-5, Trier
For sale — 

2022
Number of apartaments — 

31
About Project
Trier is the oldest city in Germany, which is under the protection of UNESCO. The building plot is located in the Kürenz district in the city center, close to the cultural and historical sights.
Address
Avelsbacher Strasse 1-5, Trier
Project duration
24 mounth
Location
EASY ACCESSIBILITY, MANY HISTORICAL SITES AND PLENTY OF GREENERY IN THE VICINITY.
10 MIN
1 km to the city centre