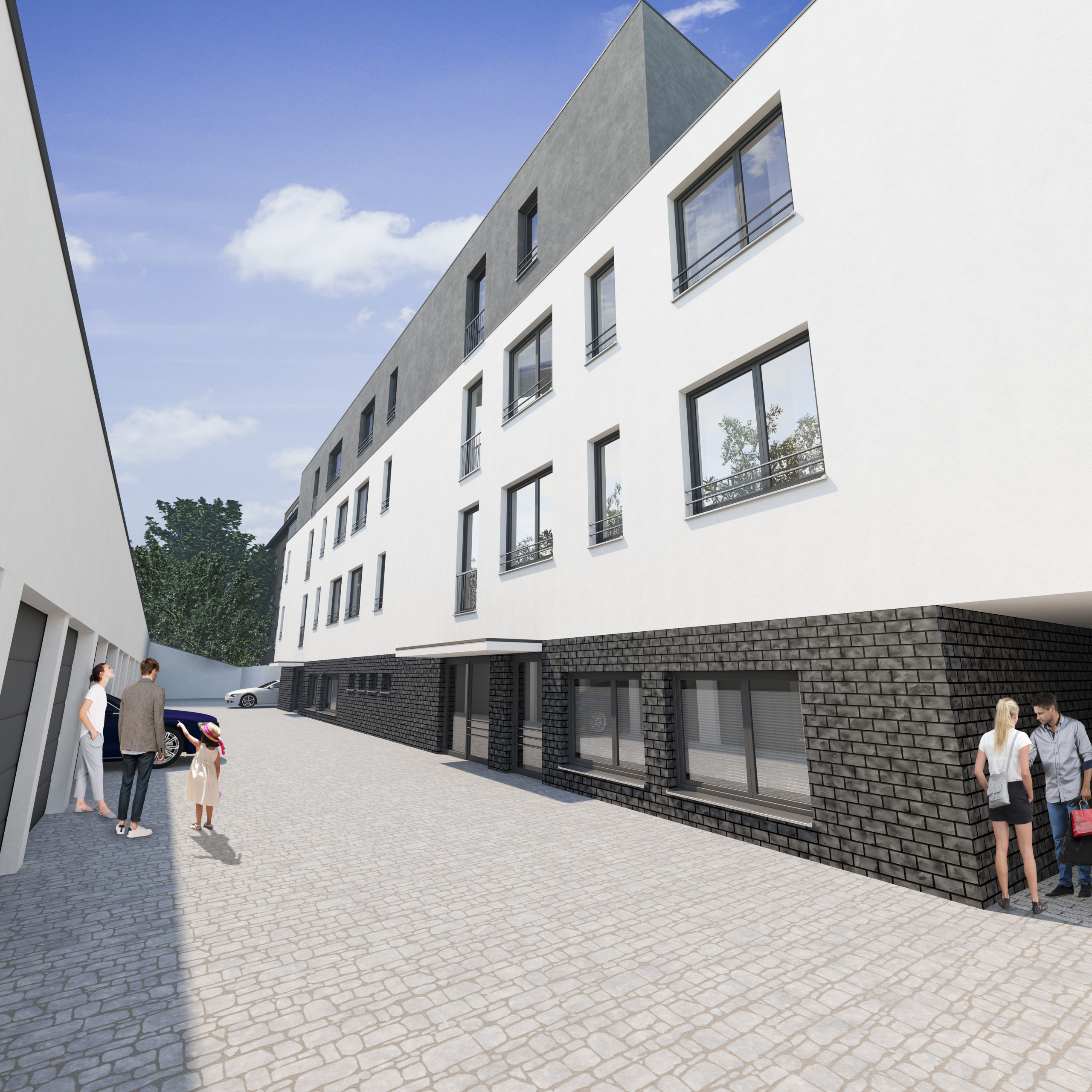 Weingartenstrasse 7a-13, Dortmund
PORT ROYAL IN DORTMUND
07
For sale — 

2022
Number of apartaments — 

13
About Project
This aesthetic new building project will shortly beautify the Hörde district and create additional living space. A total of 12 apartments (a total of 996 m²) и one commercial unit (266 m²) on the ground floor and 16 garages in the rear area are being built here in the immediate vicinity of PHÖNIX SEE. Modern architecture meets high living comfort here. The layout of the apartments was optimally and individually divided. We have planned apartments ranging in size from approx. 47 m² to approx. 156 m² for every living situation. Families, couples or single people can comfortably reach their own apartment via a barrier-free elevator. Above the garages, a children's playground and a pavilion with a barbecue area will be created for the community of owners.
Address
Weingartenstrasse 7a-13, Dortmund
Location
EASY ACCESSIBILITY, MANY HISTORICAL SITES AND PLENTY OF GREENERY IN THE VICINITY.
9 MIN
walk to the playground